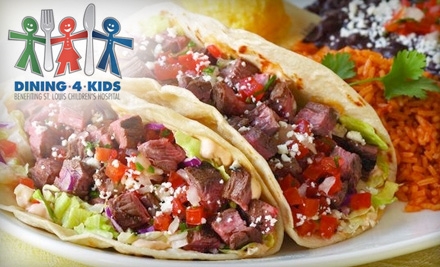 HOT DEAL TODAY!!!
Get a $20 gift certificate to Chevy's Fresh Mex for only $10!!!!
Mulitple locations - you pick the one you want.
25% of the proceeds go to St Louis Children's Hospital - I love a deal where I can save money and give to a good cause!
Go
here
to see this deal.