Brave is coming to theaters starting today. Diseny Store is celebrating by offering FREE SHIPPING on your entire purchase when you buy anything from the Brave shop. This deal expries June 24th.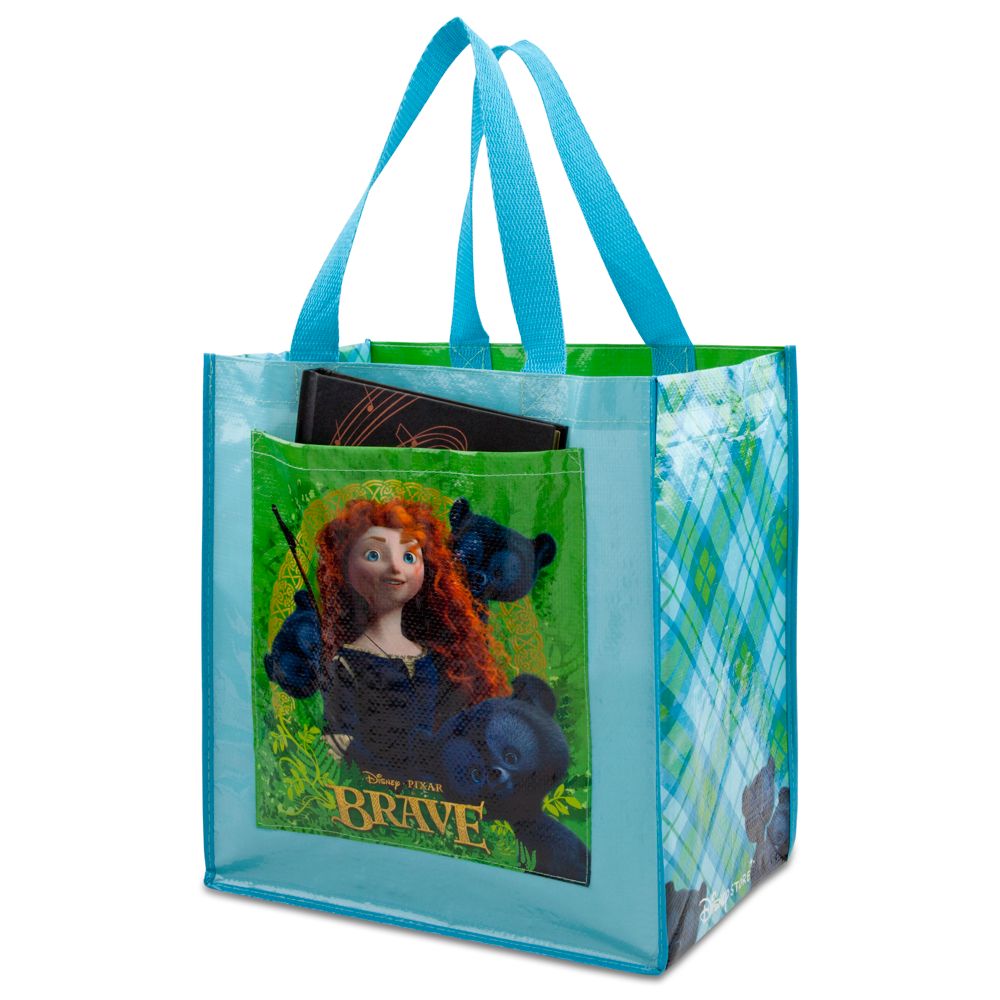 The cheapest item in the Brave shop is the reusable tote for $3.50.
If you do make a Brave shop purchase, you can get FREE SHIPPING on the daily deal of the day which is $5.99 kids tee and $8.99 adult tees. This tee deal is until June 24th.