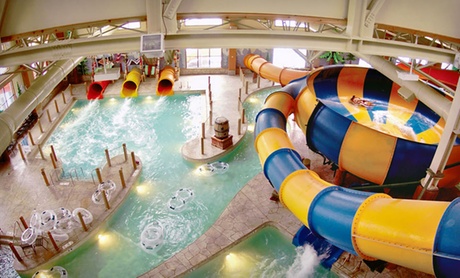 Are you interested in a Great Wolf Lodge deal??
I have been wanting to take my little one to the one in Kansas City.
Go
here
to check out deals for all the Great Wolf Lodges 1 and 2 night stays with lots of options. Hurry - these Groupon deals won't last.