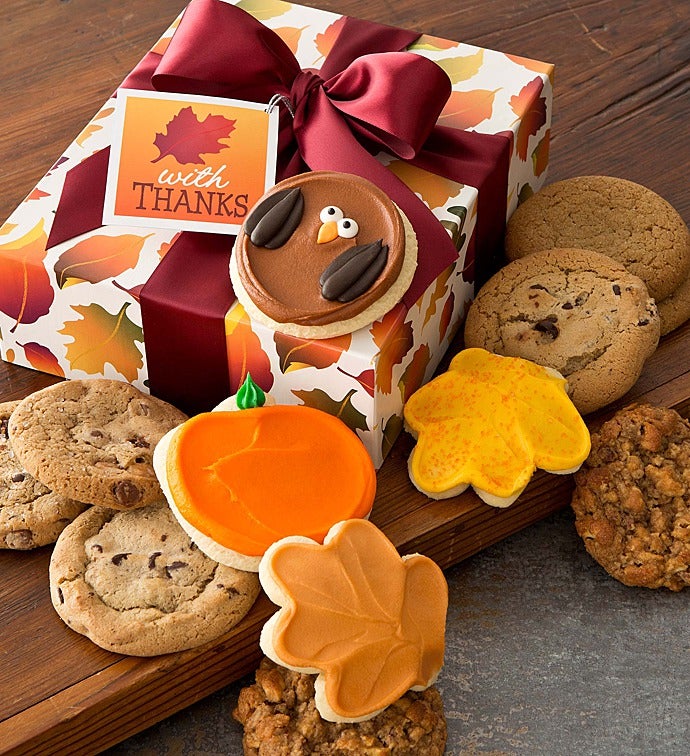 Great deal today on Cheryl's cookies!!!
(Even better than Friday the 13th!)
Living Social has a deal where you can buy a $30 voucher for only $15 and if you use promo code FRIDAY13 SPICE today, you get an extra 13% 20%!! off your orders making this deal only $12!!!
To make it even better, the last time I bought one of these vouchers, I was able to use it on the FREE SHIPPING items on Cheryl's Cookies website!!! It turned into a FABULOUS deal! I checked the website and they still have a FREE SHIPPING section.
These make a great treat for a far away relative or a kid off to college. They are really quite good!